Creating Value Through Technology Solutions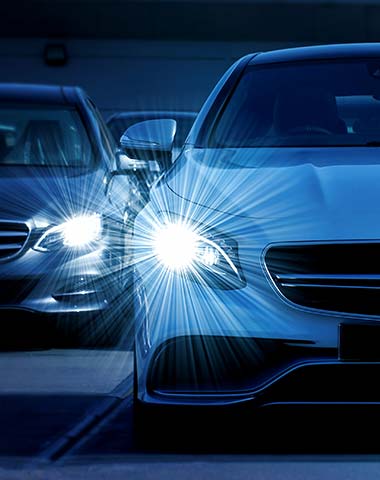 We provide value-driven solutions to private businesses.
We continue to develop "warehoused" ideas, innovations, and solutions for clients.
We are actively pursuing R&D contracts and subcontracts.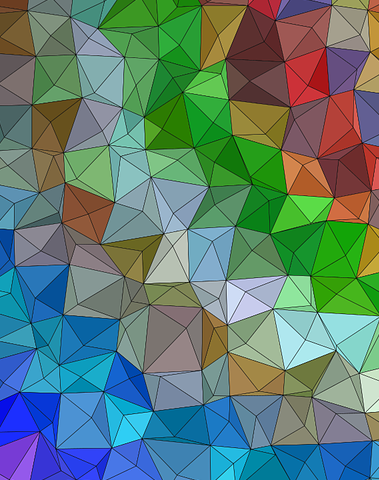 Cinco Research Corporation is the 100% owner of General Machine and Tool Company, Inc. of Elizabethton, TN.
We provide professional and technical management to our portfolio companies and external clients.
We advise on strategic mergers and acquisitions for select clients and portfolio companies.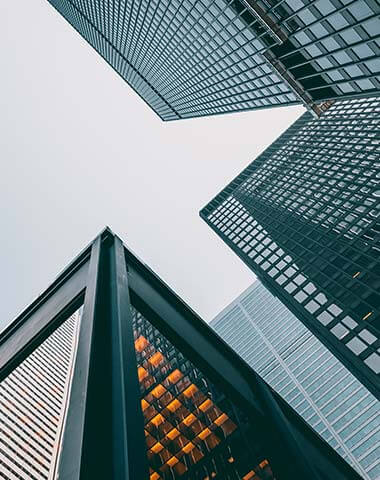 Direct sales of key products for clients and portfolio companies in support of commercialization.
Consulting for commercial real estate investments. Build-to-Suit options available in East TN.
Helping select clients create jobs in the Tennessee and the USA.
Solving Key Challenges in Defense, Energy, and Sustainability.
We believe that there is a business case for companies to provide value and cost-saving solutions to customers- including the US Government!
Through reverse engineering, supply chain development, research and development, value engineering, and common sense, we are bringing world-class solutions to our clients.